London Panorama
Hand drawn in pen and ink on paper, 2015
Available for usage - please email abigaildaker@hotmail.com for further information
New York Panorama
Panoramic illustration of New York for installation in NYC financial firm.
Originally hand drawn on paper with pen and ink, 2017
Art direction by Gensler

London Panoramic
line drawing of London skyline

New York
Panoramic Cityscape for Cundall
Panoramic cityscape mural for Cundall showing buildings they have worked on worldwide. Used within their office space design.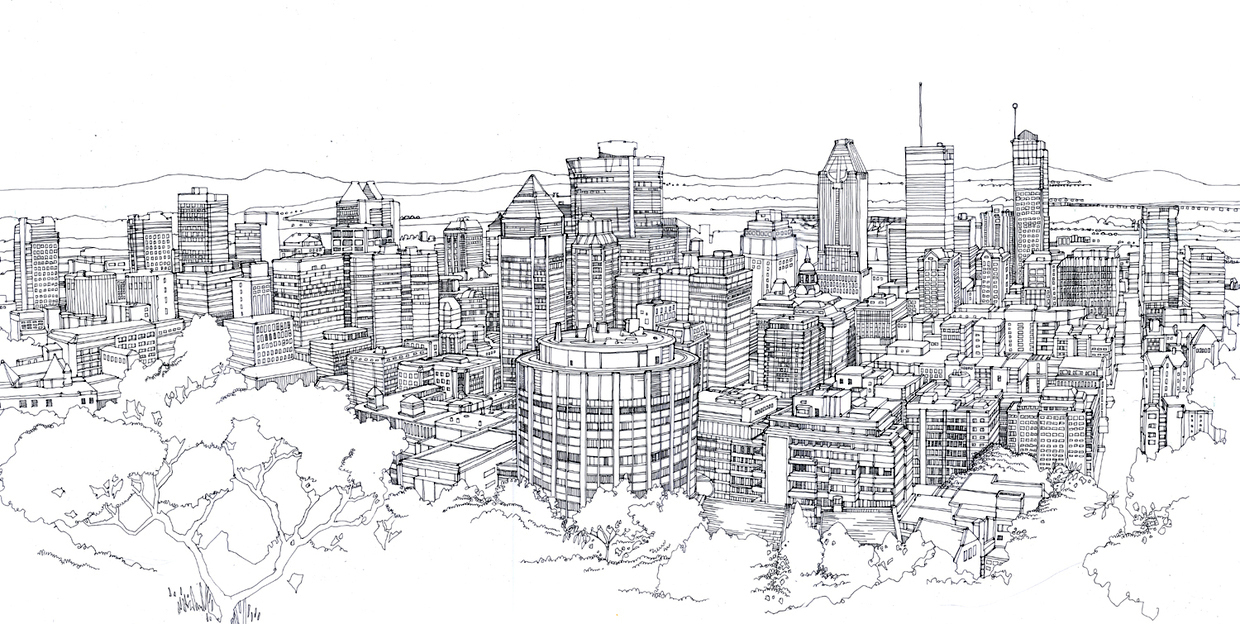 Manhattan Illustration